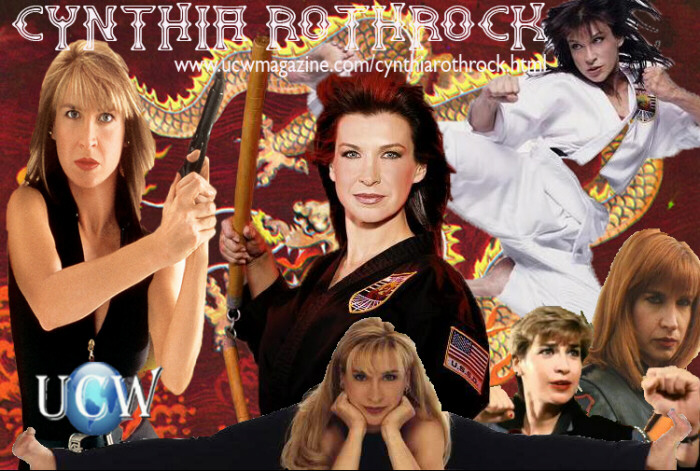 Find out more http://www.ucwmagazine.com/cynthiarothrock.html
This is just a little creative that was put together feature True Modern Day Warriors Mike O'Hearn, Rich Gaspari, Steve Weatherford and Mona Muresan , enjoy the tunes!
Welcome to the UCW Radio Show, yes we have updated our appearance, we've added some new features, incorporated our episodes in our new podcast section for easy syndication and listening. We will be adding a few more shows to the mix and have a new line up of great guests coming up this year.
You can now find "Money Never Sleeps Radio Show" on www.moneyneversleepsradio.com 
You can find out more about our guests and the latest editions of the UCW Magazine on www.ucwmagazine.com
You can now syndicate the UCW Radio Show on your own website via our Podcast Feed
Thank you for your continued support and just bare with us as we make The UCW Radio Show experience that much better for our visitors